>> BAAKO ONE - ENDING BATTERY ANXIETY FOR MOBILE USERS
Portable power sources are definitely not new - but, finally they are wearable.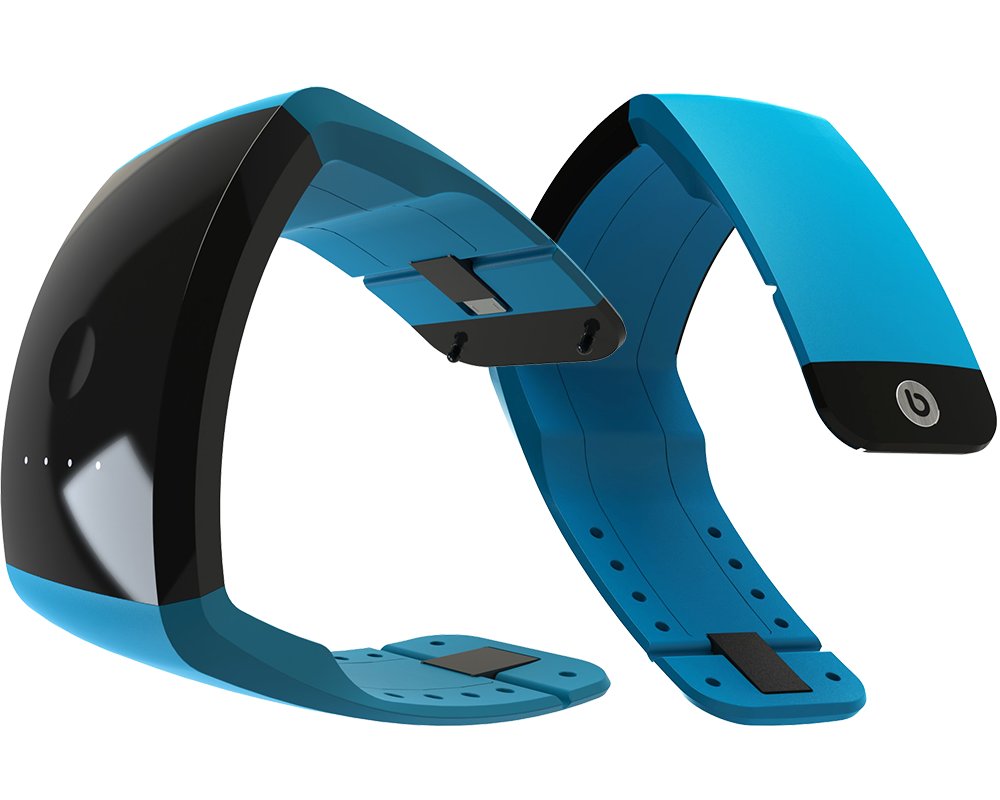 Baako, a UK based company with a development office in Spain have been putting a lot of though to the external battery and how to make it more integrated into the already crazy lives of mobile users. As a result, they have announced the Baako One, a water proof, dust proof and shock proof portable battery with a distinctive, sleek and comfortable wristband.
It comes in five different colors and offers 1200 mAh battery capacity and the team plans to launch a kickstarter campaign shortly to help get it produced in mass to solve a problem even I find myself running into occasionally - running out of juice in my phone while playing games!