>> REZENCE - WIRELESS POWER ALLIANCE
26 billion units by 2020 - what a logistical nightmare for power control!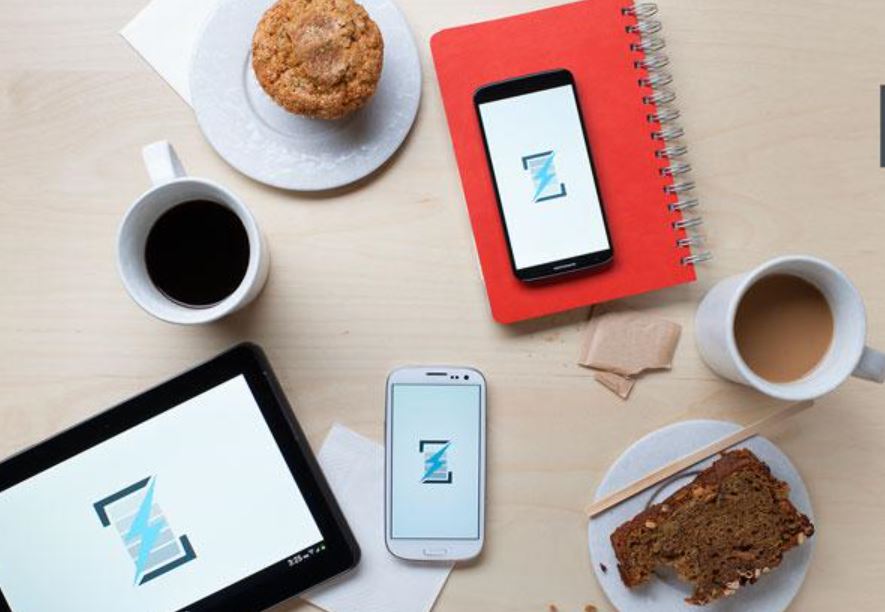 In an industry that is forecasted to have 20+ billion units active within the next decade; one would think the best investment would be in battery companies and setting up a service to maintain, manage and service the power needs of such units - introducing A4WP, the alliance for wireless power pushing for the black magic realm of "wireless" electricity.
The alliance for wireless power (A4WP) is a non-profit organization, founded in 2012, that is dedicated to building a global wireless charging ecosystem based on Rezence technology.
It hosts a diverse list of companies in its membership consisting of leading brands from a wide range of industries, such as consumer electronics, semiconductors, mobile services, automotive, furniture, software and others. One such member is WiTricity that uses magnetic fields and resonant coupling to produce electrical current - without the need of batteries.
A great summary and overview is provided in the following CNN video (YouTube).
If the technology can be integrated within sensors and the various IoT infrastructure elements at low cost - this could provide a great solution to dealing with the powering and maintaining an operating ecosystem of sensors and networks within this industry.