>> SAMSUNG ANNOUNCE "SENSITIVE INFORMATION" WARNING WITH SMART TV
Security has been mainly about encryption - but what about maintaining your privacy?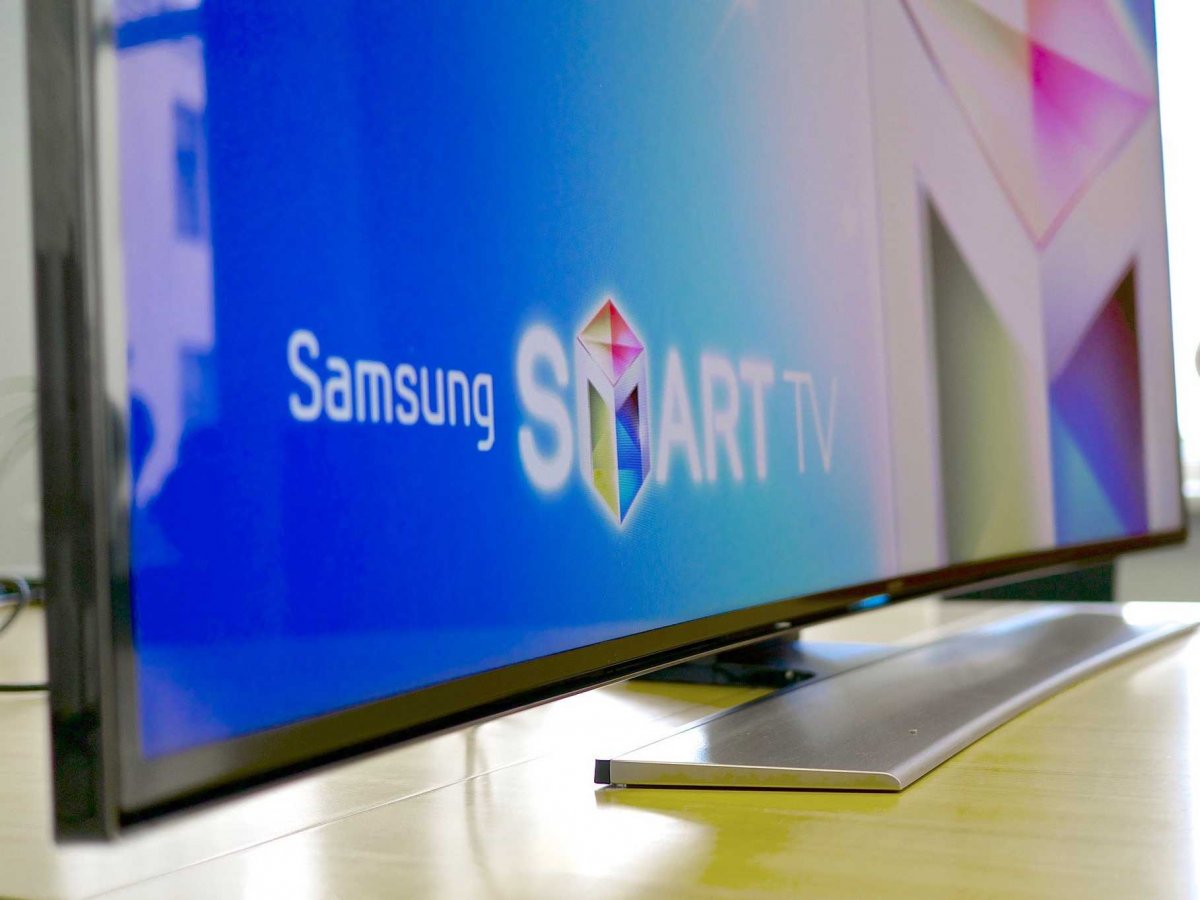 Samsung, maker of numerous consumer electronics have recently gone public in response to raising concerns about a warning hidden deep inside their privacy policy - specifically that the voice recognition software could record everything you say and transmit it to a third party.
The privacy policy specifically states (under Voice Recognition):
In addition, Samsung may collect and your device may capture voice commands and associated texts so that we can provide you with Voice Recognition features and evaluate and improve the features. Please be aware that if your spoken words include personal or other sensitive information, that information will be among the data captured and transmitted to a third party through your use of Voice Recognition.

source: http://www.samsung.com/sg/info/privacy/smarttv.html
Originally reported by The Daily Beast it is clear that privacy in a place which normally is where you can talk about anything with friends and family is now potentially a legal minefield. Any information transmitted; tax evasion, drug use, sexual encounters could be linked to device specific information and potentially used by law enforcement or even advertisers.
Unfortunately, the only option is to disconnect the network or disable voice recognition.