>> SKYNET - RISE OF THE MACHINES
Inspired by the Hollywood motion picture series Terminator series - introducing SkyNet.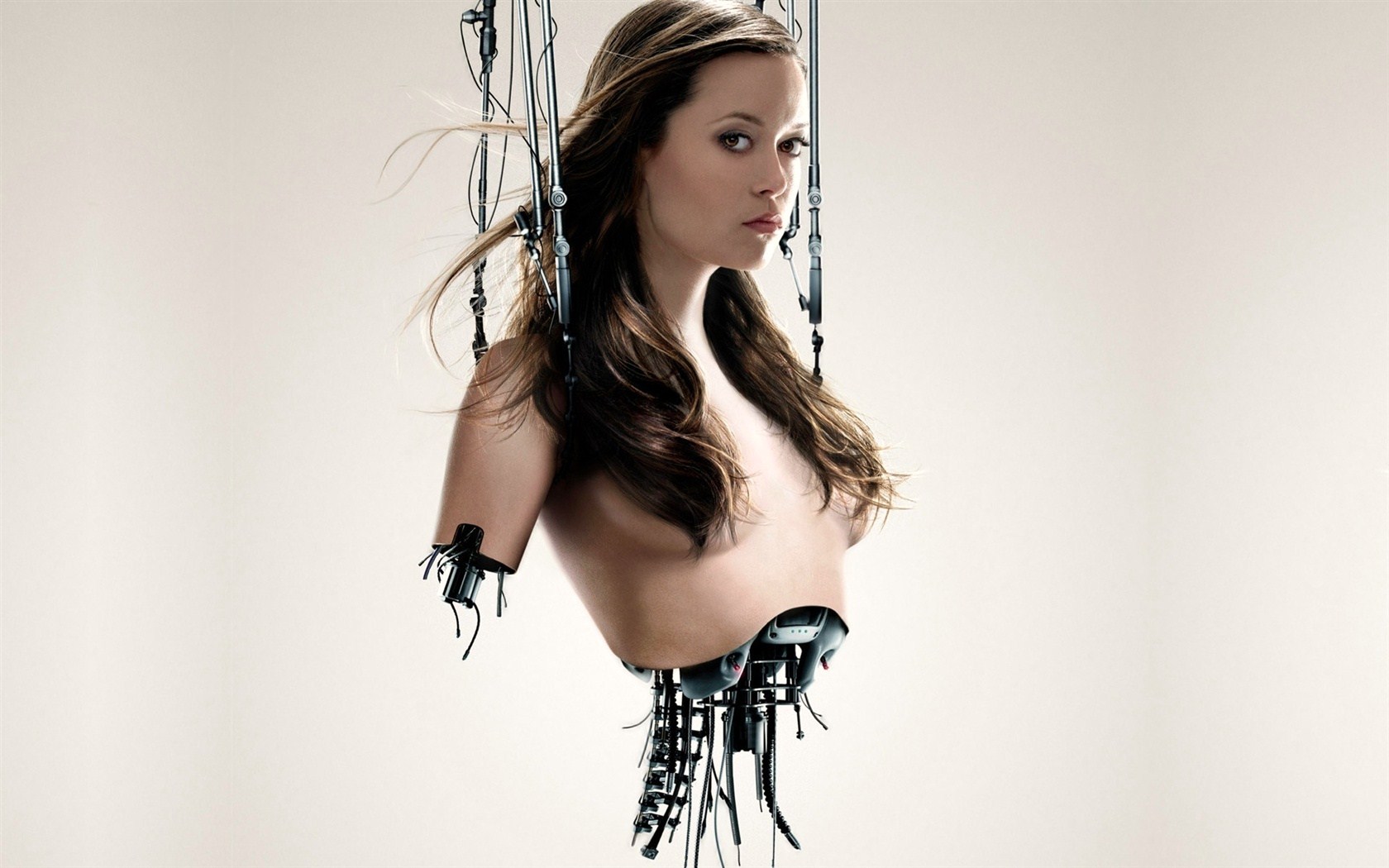 SkyNet is an open source machine-to-machine instant messaging network and API - available on HTTP REST, real-time Web Sockets via RPC (remote procedure calls), MQTT, and CoAP. It also seamlessly bridges all of these protocols - for instance, an MQTT device can communicate with any CoAP or HTTP or WebSocket connected device on SkyNet.
The project provides not only multi messaging support but it also integrates a device directory, an authentication protocol (UUID and token) and a notion of a SkyNet hub to connect "no-so-smart" devices to the network. There is even a SkyNet OS built for arduino hardware which allows anyone to start playing around with SkyNet right off the bat.
SkyNet used Mongo DB, Redis, ElasticSearch and Splunk in its backend - but thankfully they are optional infrastructure elements and the system falls back to file and memory storage allowing for small scale deployments (great for hobby, hacks and fun).
Chris Matthieu, the guy behind the project also hosts a number of YouTube videos on his channel showing his creation in action - not to mention the whole project is sitting for anyone to experiment with over on github.com - the project is more than concept and a few real demos are already available making it definitely interesting.
In true spirit of the movie series, some may find humor in the projects roadmap:
build a network and real-time API for enabling machine-to-machine communications.
connect all of the thingz.
become self-aware!
I got a little chuckle out of it in any event - I think it is time to go watch a marathon of the movie series and the spin off TV series now over the long weekend for mid summer.
I guess my only nitpick (as a massive Terminator fan) is the fact that the original "SkyNet" was actually a neural network-based artificial intelligence technology - but they definitely had to communicate somehow. A number of companies have used the term "SkyNet" - but the logo for this project is a direct copy from the logo from the movie series.
I wonder if Hollywood is watching and prepping their lawyers.