>> WORKS WITH NEST - DEVELOPER PROGRAM
Is Google's Nest just a thermostat - or is there more than meets the eye?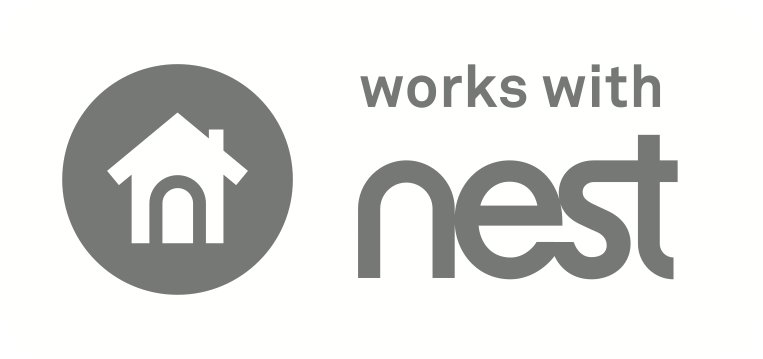 Nest Labs announced the "Works With Nest" developer program that will allow developers to connect to a number of services provided by their Nest Thermostat and Nest Protect products to provide enhanced smart-home functionalities. The Nest Developer Program provides an API and set of tools to allow communication between custom applications and services with the Nest products.
How can you extend a Thermostat you might ask?
Well, forget about just monitoring the temperature and doing some smart adjustments to minimize power usage. Imagine the wearable gadget you have gone to bed with realising that you have just woken up or your car knowing it is on its way home; what if they could communicate with your Nest devices to ensure everything is perfect (temperature wise) when you go into get breakfast or arrive home from your job.
What about privacy and big-brother conspiracies? This is a Google company.
I can understand this is one of Google's attempts to help put the brakes on the Apple HealthKit momentum from developers - but I would definitely (as a consumer) be concerned about systems out of my own control being notified when and not I am at home without some level of privacy guarantee. Much like posting your wear abouts on Foursquare, Facebook and Twitter - one must be careful about who is listening to such information.