>> FLiR DEV KIT - LONGWAVE INFRARED IMAGING
Just in time for x-mas! - if your willing, I would accept this :)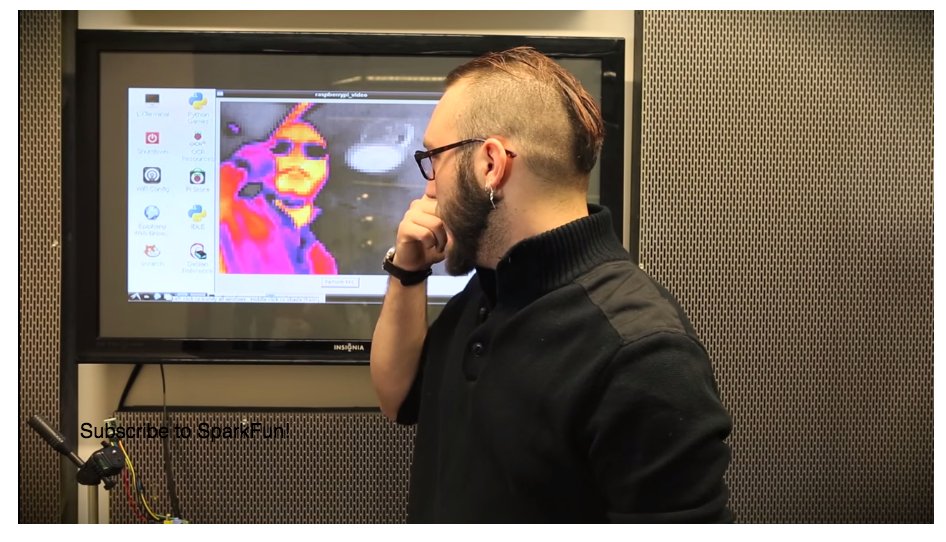 The team over at SparkFun have recently made available the FLiR Dev Kit, a breakout module for ARM based micro-controller devices that utilizes a FLiR Lepton® long-wave infrared (LWIR) module - great for allowing thermal imaging into your projects.
The Lepton® LWIR module has a resolution of 80x60 pixels, in a tiny form factor and can capture infrared radiation between 8 to 14 microns to output a uniform thermal image. The breakout board is the interface between the module and the micro-controller and can be used on any system providing a 3-5V power source; to read images from the module an SPI port will be required and configuration can be done over an I2C port.
The full specifications (from SparkFun) are listed below:
LWIR sensor, wavelength 8 to 14 µm
51° HFOV, 63.5° diagonal
80×60 active pixels
Thermal sensitivity <50 mK
MIPI and SPI video interfaces
Two-wire I2C-like serial-control interface
Fast time to image (< 0.5 sec)
Low operating power, nominally 150 mW (< 160 mW over full temperature range)
The team have put together some open source code examples and documentation on github.com - for Arduino, STM32 and RaspberriPi based micro-controllers; the main dependencies is an ARM based CPU and at least 9600 bytes for the thermal image.
It comes at a price, currently $349.95 USD - so it wont be for all. It looks like there has been significant demand as it is already out of stock (backorder available) after just a few days.