>> MOVIE RECOMMENDATION - I.T. FEAT PIERCE BROSNAN
Most people who know me know I like a good movie every now and then - this one seems fitting.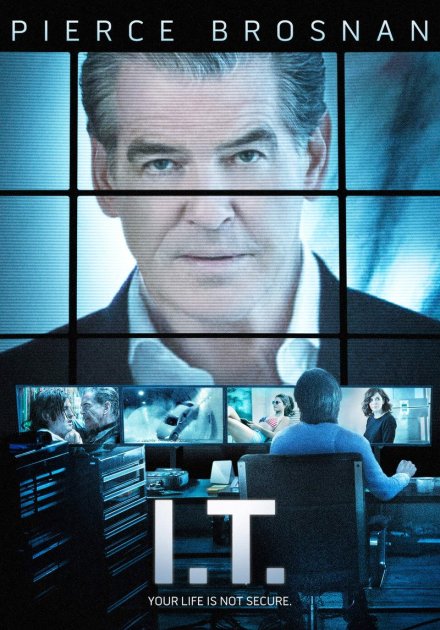 If you want to see what Hollywood has put a spin on IoT and security; then you should take a look at the 2016 crime thriller blockbuster I.T. A great movie that highlights the risk of smart homes and the ongoing threat of hackers and losing control of your personal privacy - it may definitely deter a lot of people from going down the smart home route for a while; out of pure fear.
Mike Regan has everything he could ever want, a beautiful family and a top of the line smart house. The company he owns is on the verge of changing flight leasing forever. That is, until the relationship with his closest advisor turns nasty, to the point where his teenage daughter is being stalked and his family is under attack through every technological facet.

source: IMDB, plot summary
Without spoiling the movie - my favourite moment reveals the following conversation:

consultant: all the house like this, smart everywhere? 
regan:      yeah
consultant: all the rooms?
regan:      yeah (pause) how do we start 
consultant: we make the house dumb 
The movie has been done well; from a technical standpoint it hits all the right points - I have seen some of the reviews on IMDB make complaints about referencing the wrong constitutional amendments and the fact the wrong law enforcement agencies were used; but that shouldn't ruin the experience of the movie. That is; unless your an idiot.
Just keep in mind; if you get an IT person to help you with anything technical - never piss them off.