>> RASPBERRY PI 2 - QUAD CORE GOODNESS, STILL $35 USD
Way to go for open source hardware - excellent news.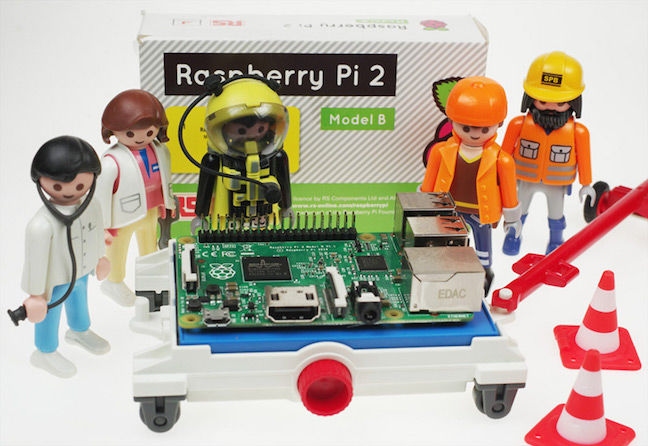 The Raspberry Pi Foundation earlier announced the release of the Raspberry Pi 2 - at the same price as the previous model of $35 USD. It is a turbo charged version of the B+ model with a new Broadcom BCM2836 900MHz quad-core system-on-chip with 1GB of RAM - stated to be six times faster than its predecessor.
It is mentioned to be initially with a limited supply of 100,000 units that will surely be snapped up quickly. It also can run a full range of ARM GNU/Linux distributions in addition to Microsoft Windows 10, which will be offered free of charge to makers.
Beware of imitations however; the new and old models look exactly the same on the outside.